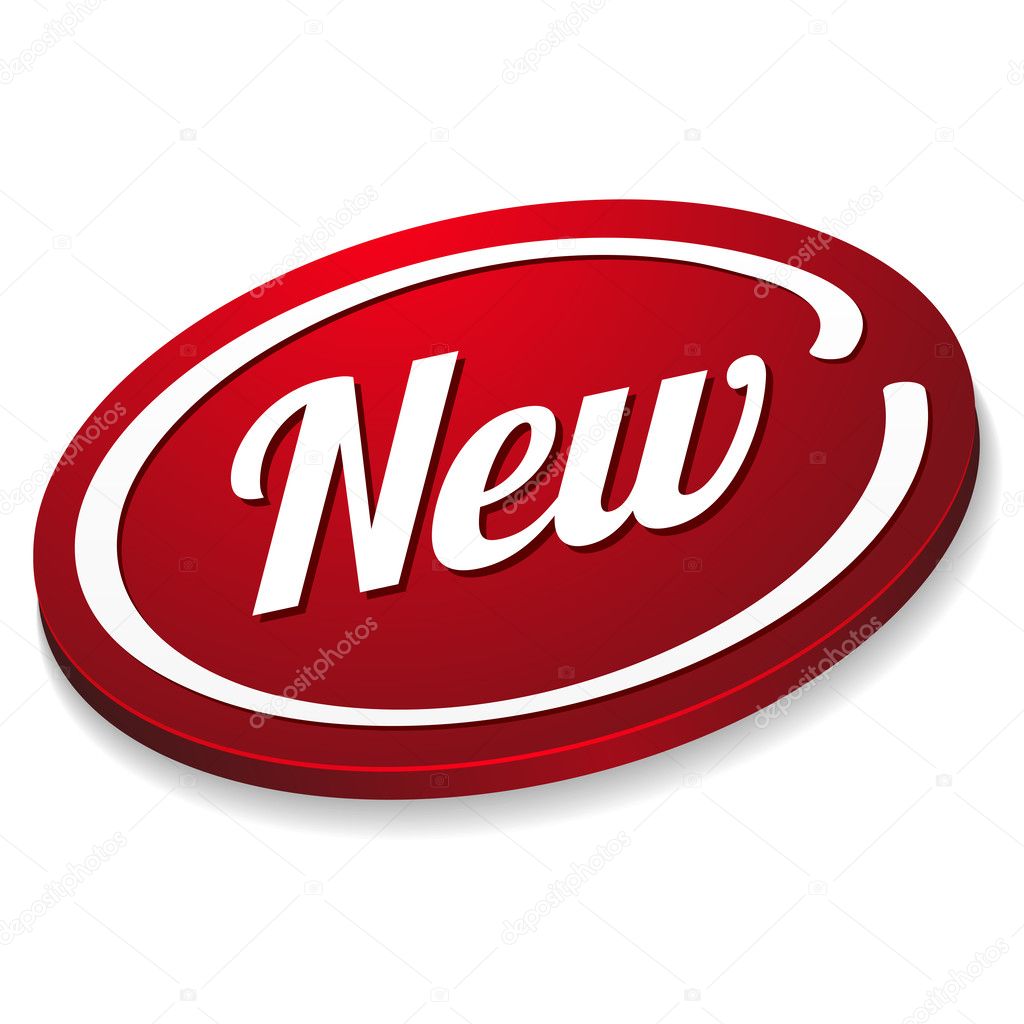 Owning a business and managing the building it occupies is a multi-faceted endeavor, and sometimes it can be challenging to harmonize all the different requirements you face. Whenever possible, achieving multiple goals with the same investment is the preferable course of action. That's why considering an air curtain as a part of your building's climate control solutions is worth your time. Air curtains of all stripes bring along with them many benefits as a general feature: they help to keep conditioned air inside a building, improving AC efficiency; they keep dust and small flying insects from infiltrating the property, and they prevent hot or cold air outside from coming in with people.
However, today's units can do much more. The latest products and innovations from industry-leading manufacturer Mars put that fact on full display. Let's take a quick look at the latest offerings Mars has and how they can benefit businesses who choose to rely upon them.
Introducing the Near-Whisper Soft Operation of the QuietPro Series
How noisy is your air curtain? Reducing disruptive noises and maintaining a peaceful indoor environment is essential whether you're operating an office or a restaurant. The new QuietPro™ series by Mars seeks to provide the same effective level of performance as other small-scale air curtains but with only half as much noise. According to the manufacturer, the sound output from the QuietPro series is significantly diminished compared to similar models. QuietPro curtains are also aesthetically engineered to look good no matter the setting in which you place one. Each unit outputs sound at about 57 dBA, or about the level of a soft conversation in a quiet home. When preserving quiet spaces is most important to your business, the QuietPro series may prove most advantageous.
Preserve Indoor Air Quality with the Mars Clean Air Series
Where quiet operation is most important in some industries, clean air is critical in others. From medical laboratories to clean rooms to hospitals and beyond, keeping the air free from harmful particulates and germs is of paramount importance. Previously, air curtains were ideal for keeping dust particles outside, but not so helpful for cleaning the air indoors. With the Mars Clean Air Series, that changed.
This series contains two separate innovations: the Mars UVC technology, and HEPAC filtration. The Clean Air Series is the only commercial air curtain available with HEPAC-level filters, which capture up to 99.9% of even the tiniest airborne particles. This filter also helps to control volatile chemical odors — a must-have in labs. Alongside this innovation is the addition of a UVC light.
Ultraviolet light is extremely deadly to small, sensitive organisms such as bacteria. By bathing the air pulled through the curtain in this gentle blue light, the curtain eradicates pathogens — in fact, it can even destroy E. coli bacteria floating in the air. The result is a cleaner, safer space. A discussion with a professional installer is important for exploring your interest in these technologies.
Choose a Noise Reduction Package for a Quieter Time
What if your requirements mean you must use a larger curtain than those found in the QuietPro series described above? Quiet as they may be, the QuietPros can still only cover openings up to 36 inches in width. For more substantial and more powerful operations, though, you do not need to resign yourself to a noisier curtain. For many of its units, Mars offers special noise reduction packages. These hardware modifications help to reduce and absorb vibrations while dampening the sound of the curtain's motor during operation. A valuable add-on, ask your air curtain professionals about which products are eligible for this modification.
Unify your Building's Energy Policy with the Simple Link System
With a growing "Internet of Things" and interconnectedness more critical for technology than ever, why not bring fresh features to this aspect of your infrastructure? BACnet, a system for controlling building automation systems for energy efficiency and other purposes, is a powerful tool that many larger building operators may encounter. The Mars Simple Link system is BACnet ready and can help you to network a large group of air curtains together. Control their operation remotely, use built-in wind sensors to adjust air curtain speed to save energy, and fine-tune your system to work as you like. One of the most advanced options for air curtain owners today, the Simple Link is worth investigating for anyone using three or more curtains at once.
Explore Your Options for New Air Curtains Today
Which air curtain series will have the right hardware for your business? Do you know what package options might suit your needs best? You don't have to answer these questions alone, just as you don't have to wonder how to take the next steps towards acquiring a Mars air curtain that helps your business. At Air Door Distributors, we are perfectly positioned to aid businesses of all sizes and in all industries in their search for a better method of controlling air loss. Want to tap into other benefits, such as air quality control or flying insect mitigation? Simply let our team know during an in-depth discussion about your needs. Contact Air Door Distributors today to find out more.