How air curtains can help save your restaurant money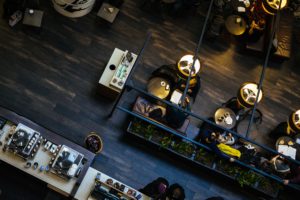 Running a restaurant is a costly business and, no matter what your business may be, all will businesses will benefit from finding ways to save on energy costs. Restaurants face a great deal of turnover with dining patrons constantly entering and exiting the building creating a constant, unstoppable transfer of air. To put an end to this transfer or unwanted air, consider the use and installation of an air curtain for your restaurant.
How will an air curtain save my restaurant on energy?
It's the age-old battle of 'don't let the … Continue Reading